Sahar Miller, Chief Editor and Health Writer, MA, BA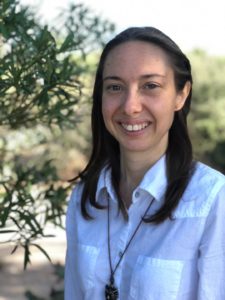 Sahar Miller is a masters-level educator and holds a bachelors degree in psychology. As a professional health writer, she has worked agency-side and for a variety of companies as a writer and editor for health topics including addiction, recovery, drug rehab, acupuncture, craniosacral therapy, hypnotherapy, along with various conditions including ADHD, PTSD, autism, IBS, headaches, migraines, and nutrition.
Sahar is passionate about cooking healthy whole foods for her family and providing people with empowering health information as they seek greater personal awareness and healing through the many complementary and alternative health therapies available through May All Be Well.
Ralph Miller, MBA, BS, CCHT, RMT, CYT, CPLC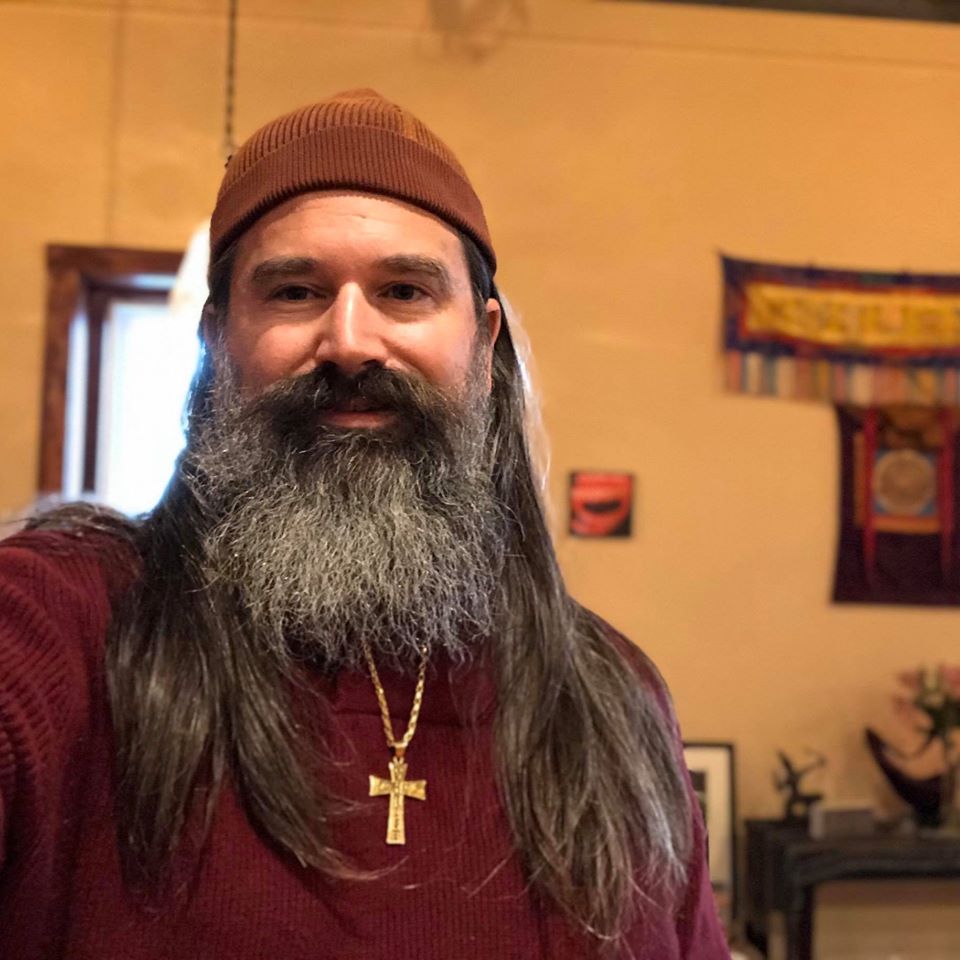 Ralph Miller is a practitioner of the healing arts. He bachelors degree in health science from the University of Arizona and an MBA. He is a certified clinical hypnotherapist from the Wesland Institute, where he also trained in neurolinguistic programming.
In 2000, he was initiated as a Reiki Master/Teacher by Marilyn Gustin and received training from the Biodynamic Craniosacral Therapy Association of North America in craniosacral therapy.
Ralph holds a 200-hour Yoga teacher certification from the Living Yoga Program and has taught Yoga and meditation for over 20 years.
Ralph is also a life coach through the Robbins-Maddanes training center.
He practices a variety of bodywork, including massage therapy, shiatsu, craniosacral therapy, Thai massage, polarity therapy, and energetic healing.
Visit Ralph's Christian meditation website or Amazon author page.